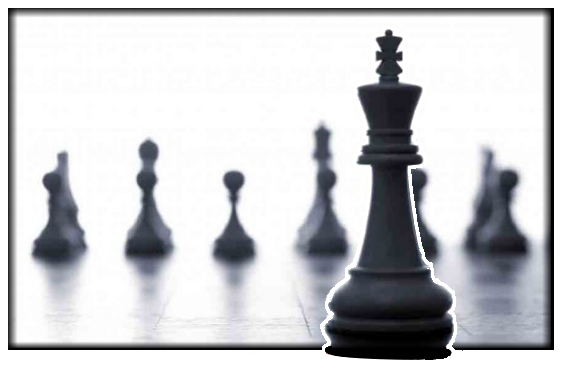 Who We Are
The thing that makes us stand out from the crowd is our ability to bring order out of chaos and get people to agree. Then, once they agree show them how to work together for a common purpose.
Everything we do is based on our belief that people really want to do the best work they can, and our job is to give them the tools that need to succeed. Whether it is our management system, the TriplePoint Advantage, or our work in facilitation and consulting, the goal is to work with you to create solutions that fit your needs and then put them into action.
Executive Staff ...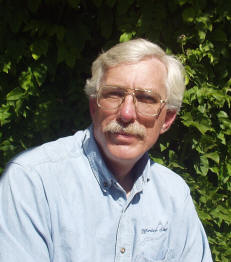 Jesse Hulse founded Giffordson Solutions in 2003 out of a passion to see people working together to solve problems they thought were unsolvable. He developed our Beyond Tools™ methodology based on 20 years experience in manufacturing, quality assurance and project management, and on the experience of planning and facilitating nearly 100 individual corporate workshops. Then, he saw the need for a powerful and flexible business management system and created the TriplePoint Advantage™.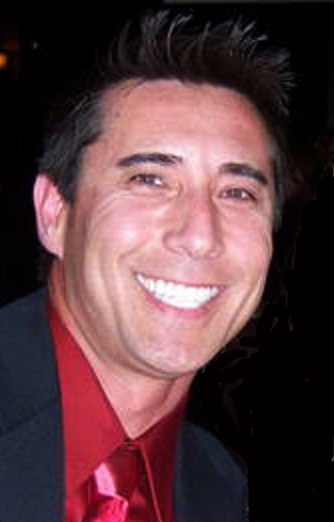 Ed Schwartz, MBA, PMP® joined Giffordson Solutions in 2010 bringing his enthusiasm and expertise in business consulting, project management and corporate training. Ed spent most of the last decade helping clients improve their processes and procedures to meet their goals.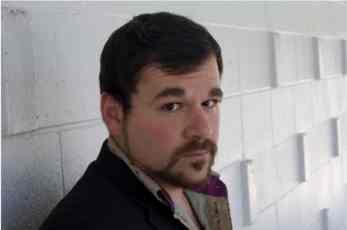 Travis Mendel joined the team in 2010 after studying and working in Europe. With his background in film production and distribution, Travis brings a blend of excitement, drive and creativity to the group.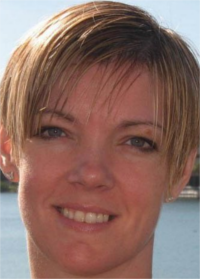 In 2013 Dona Rodriguez was introduced to our TriplePoint Advantage™ and saw the potential of the system and its value to franchise organizations. With her background in franchising we asked her to join our team to work with us in the continued development of this system and to help make it available to the franchise industry.

Dona started her career in the food industry in 1985 as a cashier for Popeye's Famous Fried Chicken in New Orleans Louisiana. She was quickly promoted to Restaurant General Manager. During her career at Popeye's, she was personally chosen by Founder and President Al Copeland to travel around the country as part of the elite training team opening new stores. Since 1996 she has worked as Restaurant General Manager for Pizza Hut, KFC and Taco Bell. Dona was the recipient of the Progress Innovation Growth Award presented by the President of Taco Bell in 1999 for her achievements in Multi Branding concepts. Between 2001 and 2010 she was Restaurant General Manager for Wendy's International, Land O Lakes Florida during which time she received numerous awards for leadership and exceeding profit goals. In 2010 she was appointed Training Store Manager for Wendy's International. Dona joined our team in 2013.